Australian immigration doesn't need to be complicated.
The migration process is what we do. Tell us what you want and let us get you the result you need.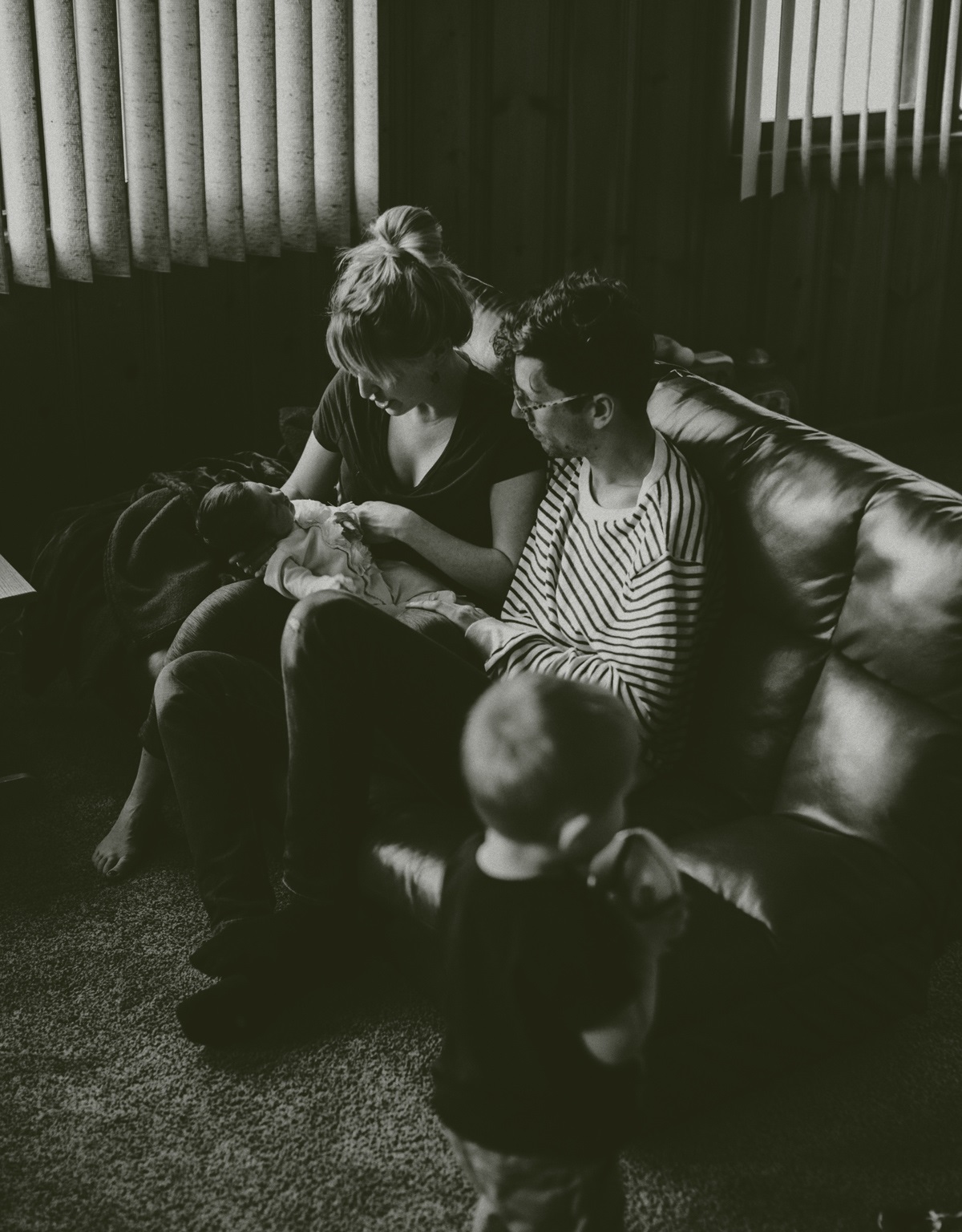 We form lasting connections with the people we work with.
We don't believe in a "one size fits all" approach for our clients. Understanding your needs, business or personal, is our priority. We adjust how we work based on how you want to do things. This flexibility means you are always at the centre of what we do and how we do it.
All your questions answered,

no legal speak

.
We understand you don't want to talk about visas and government policy as much as we do. We will tell you as much (or as little) about the process as you want to know.
We're here for you.
Our focus at the visa people is the people we work with. We pride ourselves on our long-lasting relationships with our clients, and we know that the best way to take the hassle out of migration is to provide you with your own dedicated migration agent. We're committed to working 1:1 with you and are always just a phone call away.
Don't be a stranger, get in touch. Our team is ready to swing into action at a moment's notice to get you the result you need.
Migration Law is our thing.
We've spent decades working to get visas of all different types for our clients. For businesses large and small; workers in every industry or families reuniting - whatever the situation, we know the drill.
We're ready to share all we've learned with you.
+ you
Want to work together?
We're always open to building new connections with migration agents who are as invested in their clients as we are.
Drop us a line and let's make things happen.
Contact us